Montessori Language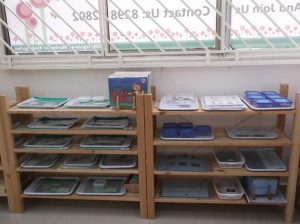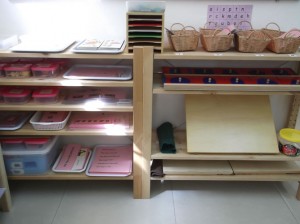 Montessori children are able to read phonetically with confidence. A multi-sensory approach of learning through the Montessori pink, blue and green series. Children do not just learn by heart, but read and write with understanding.
Montessori Mathematics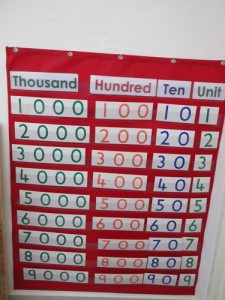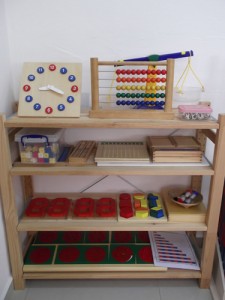 By using the Montessori mathematical material, the children build strong foundations in mathematical concepts from concrete to abstract, from simple to difficult.
Practical Life Exercises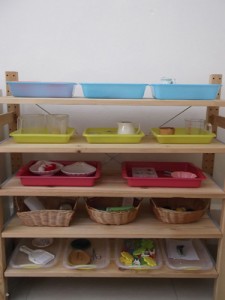 Practical life exercises are designed for mental concentration, eye-hand coordination and refining fine motor skills. There will be an emphasis on confidence, independence and completion of the work-cycle. Children thus gain an interest and awareness of the things around them. The exercises of practical life also help the child to develop their pincer grip to prepare the child for writing.
Sensorial Exercises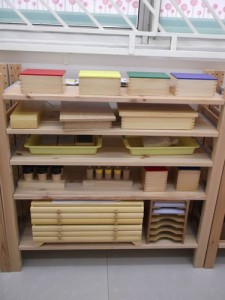 All learning first comes to us through the senses. The Montessori method places great emphasis on using the correct terminology for what we see. In addition, with the use of Montessori apparatus, children learn to order, relate, explore and classify.
Cultural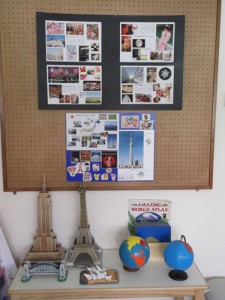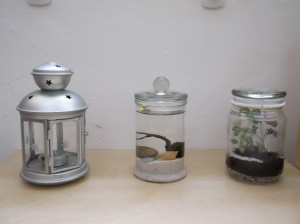 This include the following areas: Botany, Zoology, Geography, Nature Study and studies of the world.
Creative Art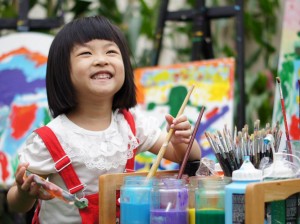 "Every child is an artist" Picasso wrote. Art is important for children during the early development. We encourage children to express themselves through interesting and fun-filled activities such as drawing, painting, collage work and handicraft etc.
Music & Movement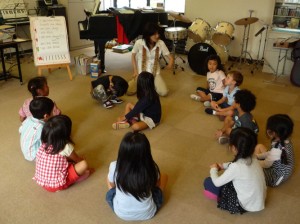 Our music and movement activities engage our children through singing, rhyme and movements. Your child will gain a life-long love for music.
Show & Tell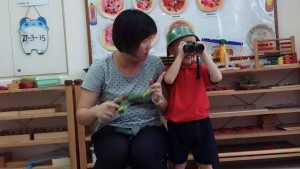 Show & Tell helps to develop the child's language skills within a meaningful content. Our kindergarten conducts ?a weekly "Show & Tell" session.
Story Telling Session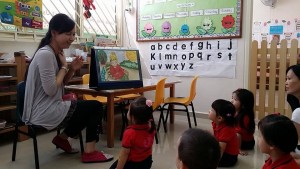 Stories stimulates a child's imagination. Reading and listening to stories helps children cope with their feelings. We end each day's session with a story in either English or Mandarin.
Physical Development
We believe that play is vital to children's learning and interactions.
Field Trip & Nature Walks
We plan regular field trips to enhance children's learning beyond the classroom.